Our Mitochondrial Rx line of nutraceuticals were developed by the leading scientist in Mitochondrial Medicine, Dr Michael Kucera. Dr Kucera, along with Dr Baevsky, were responsible for the health and well being of the cosmonauts in the Russian Space Program, including the Mars 500 Project.
These doctors were called upon to discover ways to protect and preserve the cosmonaut's mitochondria from the intense and harmful cosmic radiation while traveling to Mars. During a 2 year trip to Mars and back, it was estimated that the cosmonauts would age an average of 10 - 20 years because of intense mitochondria damage
  After more than 15 years of research the scientists came up with the solution, a line of nutraceuticals that is proven through numerous scientific studies to repair and rejuvenate severely damaged mitochondria. There are no other nutraceuticals in the world that have the ability to accomplish this amazing feat.
Furthermore, these supplements have been demonstrated to have significant effects on the body's regulatory systems. The results seen with patients over the years are nothing short of extraordinary.
Mitochondrial Wellness is proud to be working directly with Dr. Michael Kucera, the leading scientist in Mitochondrial Medicine, who is responsible for developing these space age nutraceuticals. We are excited to be introducing these life-changing formulations to the Western World.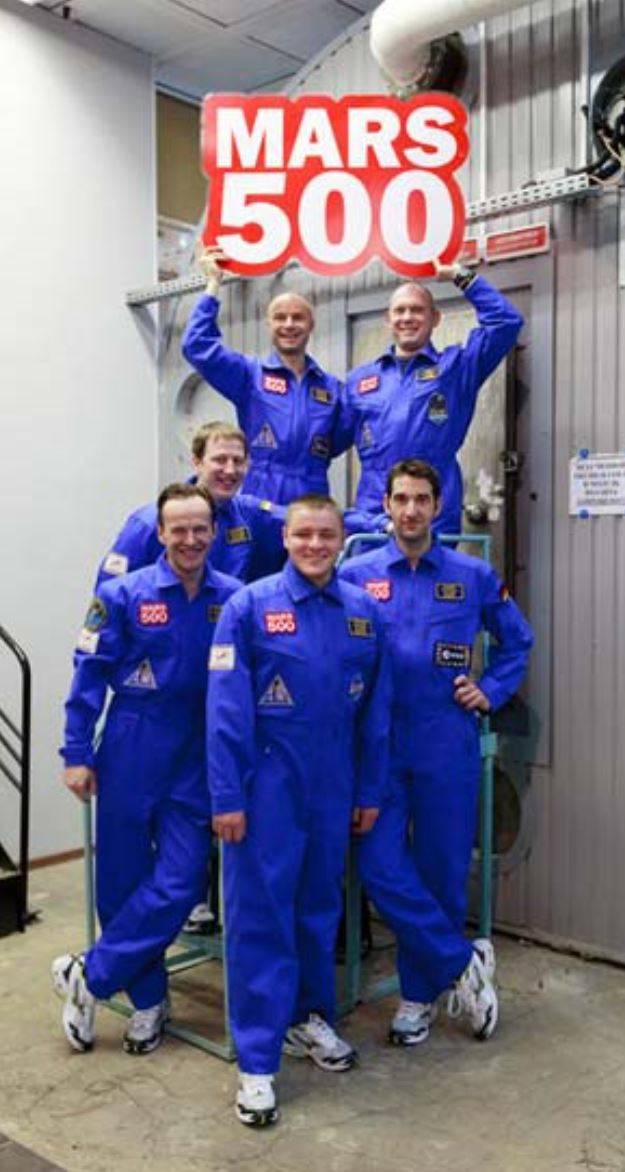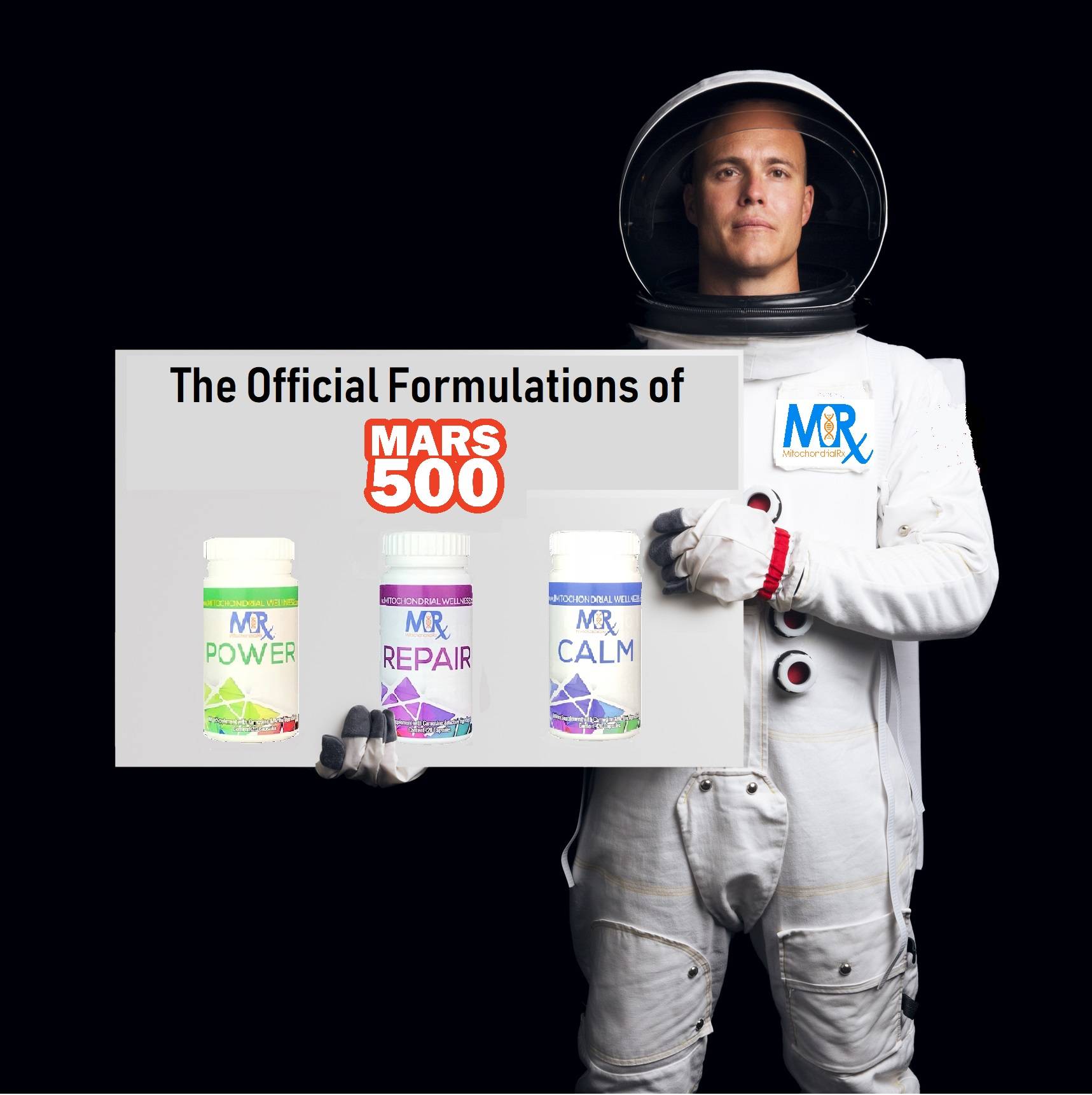 Mitochondrial Rx Nutrition System
Repair , Power-Up, and Protect your Mitochondria in Just 1 System!
Mitochondrial Rx Nutrition System
Use ALL 3 Formulations in 1 System for Best Results!
Here's why!
REPAIR
Promote Healthy Mitochondria
When the mitochondrial power-houses in the cell become damaged and dysfunctional due to a lifetime of exposure to environmental stressors, they are not producing sufficient power to help your body adapt to stress, to heal, and to regenerate.
  This is much like an 8-cylinder car engine that was producing an abundant amount of power when you were 26 years old, now only producing 50% of the power needed because only 4 cylinders are firing at age 40-50.  
With only 4 out of 8-cylinders producing energy, it wouldn't matter if you were putting high octane mitochondrial fuel fuel in your gas tank or not, because with only 4 cylinders firing you are not going to get that much more horsepower.
The key to optimum mitochondrial power is to fix the 4-cylinders that are damaged to get all 8-cylinders firing and producing energy once again! This way, when you put high octane mitochondrial fuel in the gas tank you will be producing an abundant amount of energy.
Mitochondrial Rx REPAIR is formulated to fix damaged and dysfunctional mitochondria and to bring those damaged cylinders back online in order to produce optimum energy!
POWER
Power-up Mitochondria
In order for your mitochondria, or an 8-cylinder engine, to continue to perform at full capacity, it needs the highest octane fuel source. For mitochondria, the ingredients in Mitochondrial Rx POWER are the highest grade fuel source, to power-up existing mitochondria, purposely made to be taken with Mitochondrial Rx REPAIR to keep mitochondria producing optimum energy.
CALM
Protect & CALM the Mitochondria
The main source of damage to your mitochondria is through free radicals and oxidative stress. You can think of it like a car engine that is overheating, which leads to poor performance or engine damage.  
Mitochondrial Rx CALM is a powerful antioxidant blend that stabilizes free radicals. This is the very same formulation that the cosmonauts use to protect their healthy mitochondria from the intense cosmic radiation of space.
Taking Mitochondrial Rx CALM with Mitochondrial Rx REPAIR and POWER helps to keep the rehabilitated mitochondria from breaking down again because of exposure to environmental stressors.
All three Mitochondrial Nutrition System supplements were specially designed to work synergistically together. Follow the suggested dosage schedule outlined in the downloadable PDF file above.
UK RESIDENT?

Contact Mitochondrial Therapy® UK! 
Find Out More Information on HRV Testing, The Mitochondrial Supplements and Information On How To Become a Mitochondrial Practitioner in the UK!
DISCLAIMER
The statements made regarding these products have not been evaluated by the Food and Drug Administration. The efficacy of these products has not been confirmed by FDA-approved research. These products are not intended to diagnose, treat, cure or prevent any disease. All information presented here is not meant as a substitute for or alternative to information from healthcare practitioners. Please consult your healthcare professional about potential interactions or other possible complications before using any product. The Federal Food, Drug, and Cosmetic Act requires this notice.